To finish off every year I enjoy taking a moment to look back at my content from the past 12 months to compare how all my articles, tutorials, freebies and videos performed in terms of view counts. This is my greatest hits collection for 2019, broken down into individual top 10 roundups for each category. Did you miss any of these most popular posts? Which one from the list was your favourite? Or was there a particular piece of content you found really useful that didn't make the cut?
Compared to last year's greatest hits roundup, view counts are down slightly on the whole, but it is nice to see a few pieces of content perform particularly well with exceptionally high view counts. The top spot this year goes to my cyberpunk effect video tutorial with almost 700,000 YouTube views. Just 6,729 of those were generated from the embedded video here on Spoon Graphics, so it just shows how well the Spoon Graphics YouTube Channel is doing these days, now at over 300,000 subscribers.
My most popular content directly on Spoon Graphics this year was my roundup of Procreate brushes, so I'll definitely have to look into producing more Procreate related content in 2020.
32,205 Views: Free Pack of 24 Marker Pen Brushes for Adobe Illustrator
31,839 Views: 10 Free Halftone Texture Brushes for Adobe Photoshop
26,944 Views: 80 Free Light Leak Overlays for Creating Vibrant Photo Effects
26,641 Views: 12 Free Cinematic Photo Effect Lightroom Presets
24,007 Views: 10 Free Grain Shader Brushes for Adobe Photoshop
21,454 Views: Download 14 Free Watercolour Brushes for Adobe Photoshop
19,468 Views: 8 Free Infrared Photo Effect Actions for Adobe Photoshop
13,967 Views: Free Pack of Stipple Shading Brushes for Adobe Photoshop
13,940 Views: Download My New Collection of 25 Free Speckle Textures
10,298 Views: Free Ink Stamp Texturizer Smart PSD for Adobe Photoshop
20,684 Views: How To Create a Funny Caricature Effect in Adobe Photoshop
10,510 Views: How to Resize an image in Photoshop (and when you should Resample instead)
8,585 Views: How To Composite a Car onto a New Background in Photoshop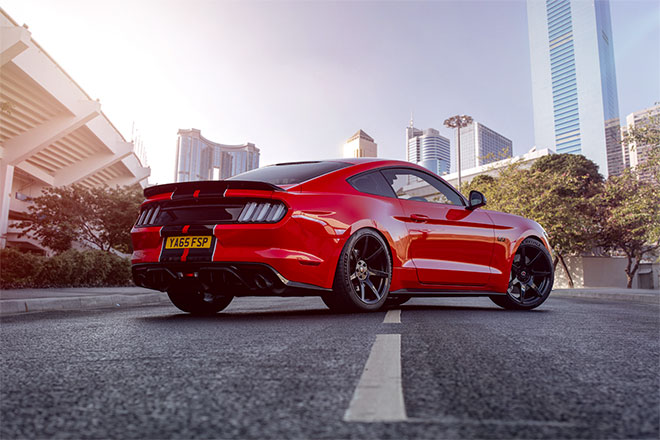 6,040 Views: Three Ways to Create the Photocopy Glitch Distorted Type Effect
5,710 Views: How To Create Old School Style Tattoo Art in Adobe Photoshop
5,087 Views: How to Create Repeating Patterns in Adobe Photoshop
90,102 Views: The Best Procreate Brushes for iPad (Free & Premium Packs)
12,644 Views: Showcase of Character Illustrations Inspired by 1930s Cartoons
9,677 Views: 10 Classic Typefaces Every Designer Should Own (and where to get them for free!)
8,352 Views: My Favourite New Features of Adobe Photoshop in 2019
8,041 Views: Where to Find Two Extra Blending Modes Hidden in Photoshop!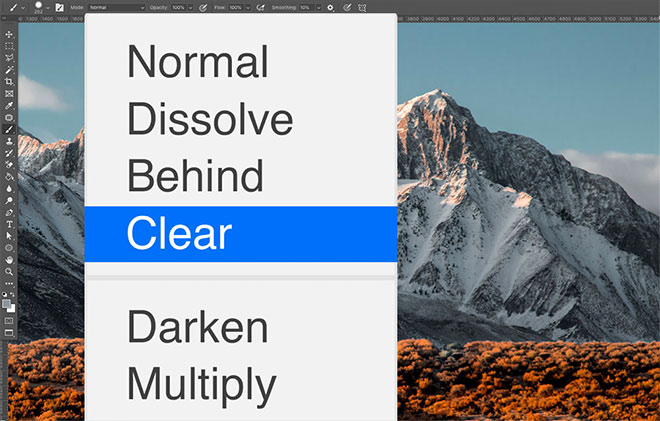 7,584 Views: 30 Unique Packaging and Label Designs for Whisky Bottles
6,556 Views: Showcase of Colourful Designs Made With Overprint Effects
6,489 Views: Showcase of 45 Magnificent Logo Designs With Wings
5,406 Views: 40 Amazing Designs with Detailed Engraving Style Effects
5,105 Views: 10 Educational Digital Painting Videos with Informative Real-Time Commentary