With Halloween coming up this week, I figured it would be an ideal time to produce another morbid inspiration showcase featuring skulls! Portraits of people lacking their skin and flesh seems to be a weirdly popular subject for many artists and illustrators, with skulls and skeletons being depicted in all kinds of art styles ranging from nightmarish horror scenes to humerus cartoon characters. Check out this showcase of 50 illustrations from a variety of talented artists.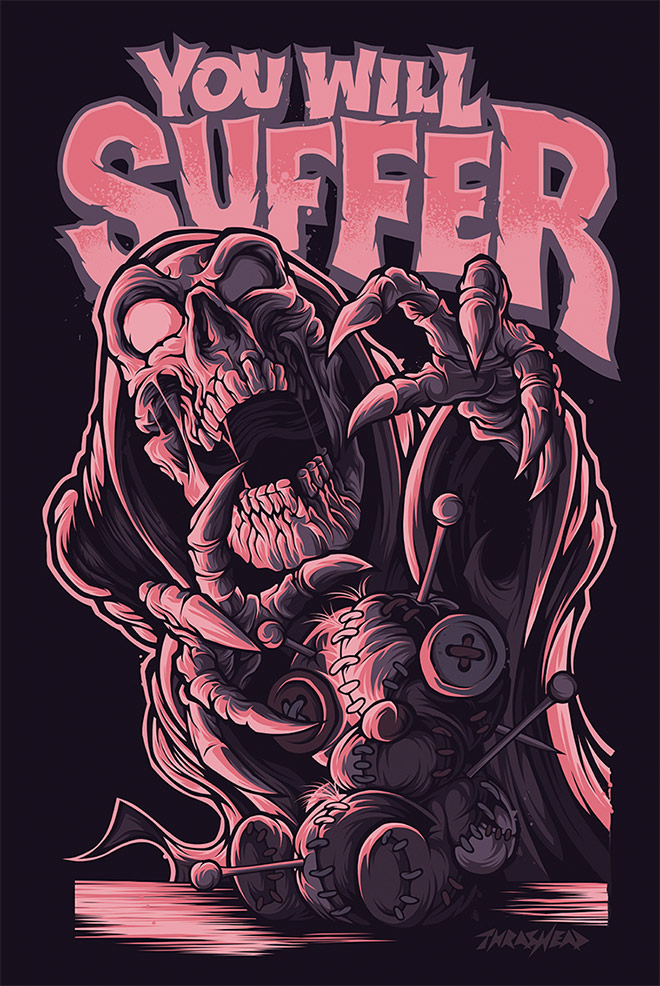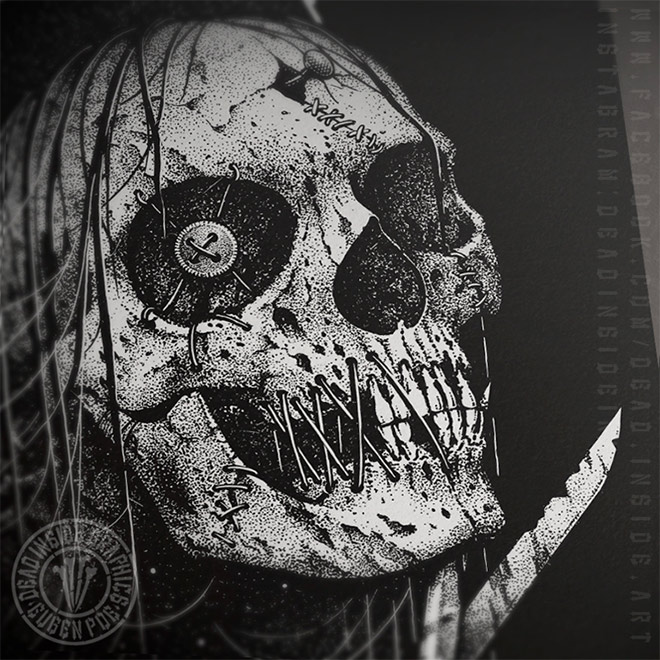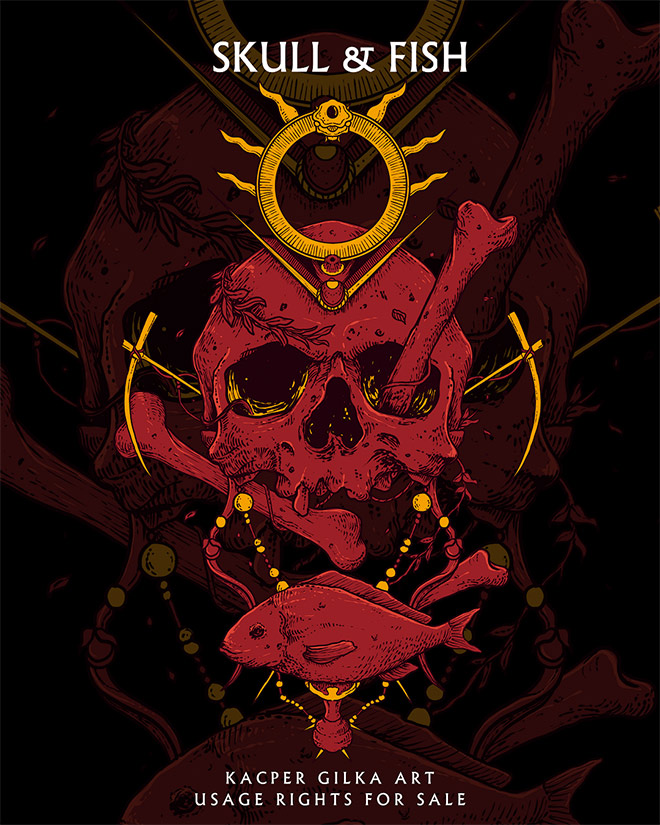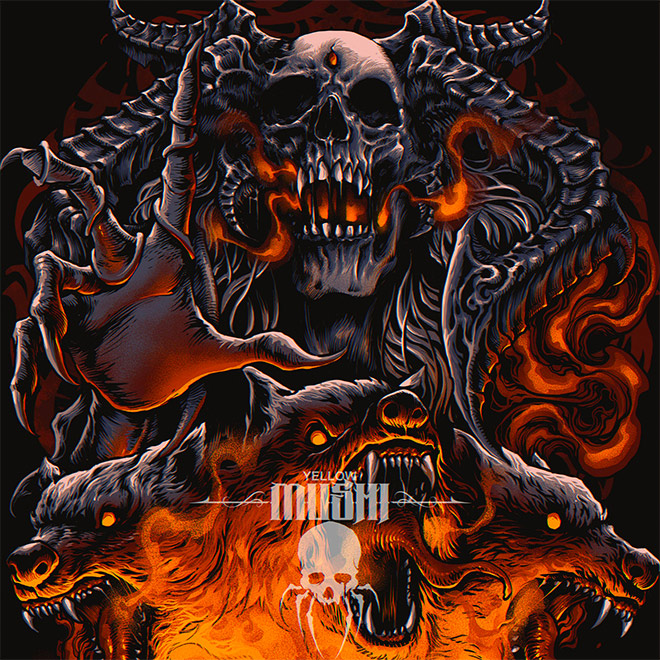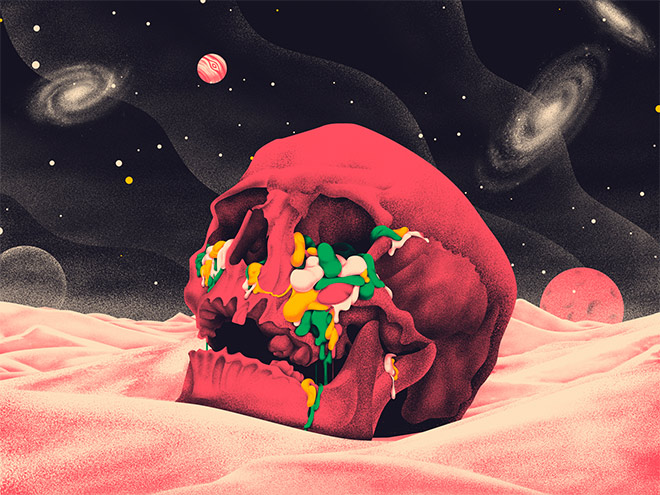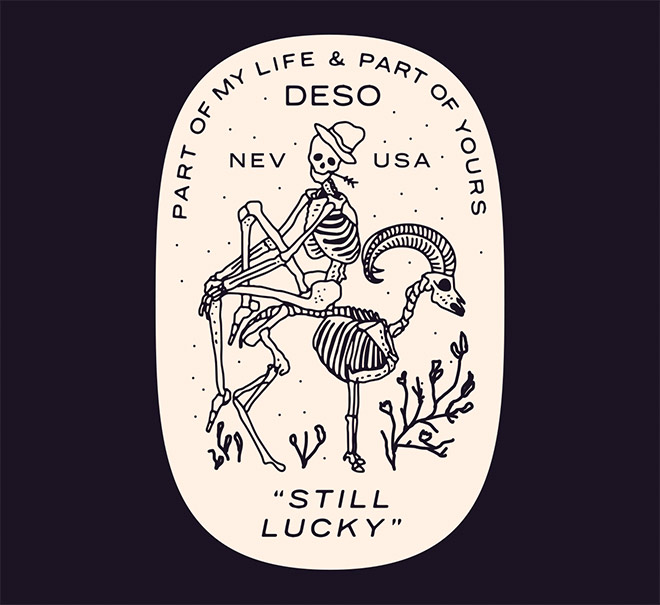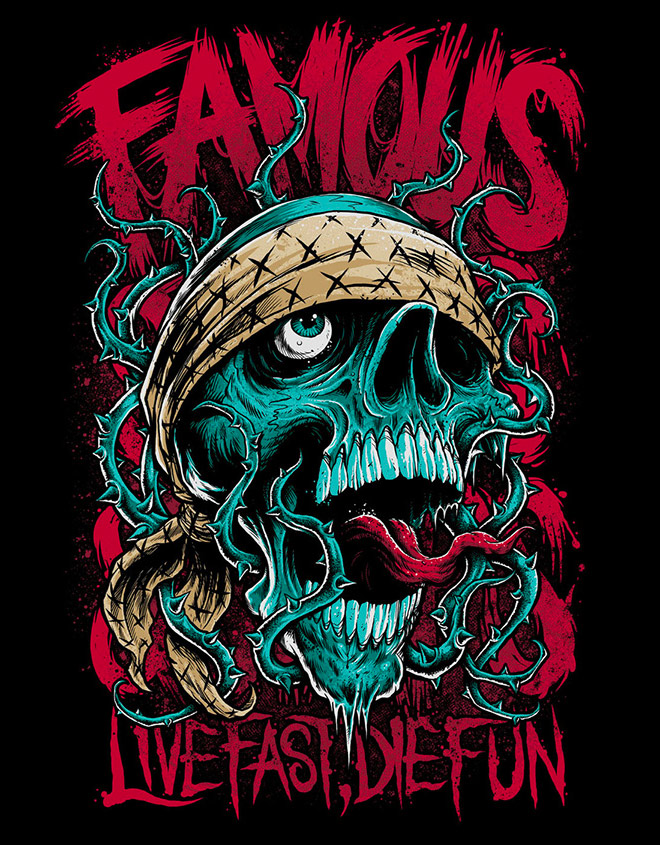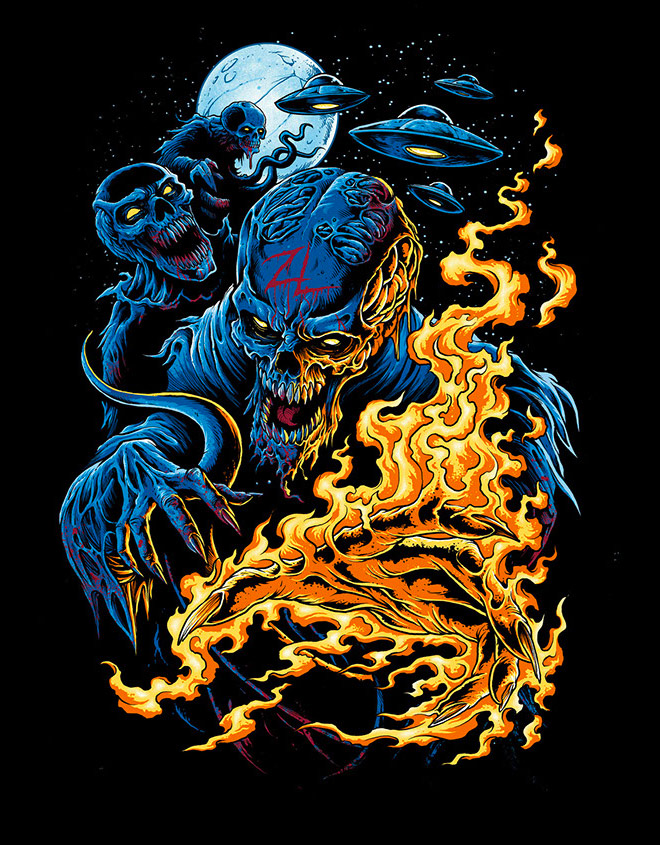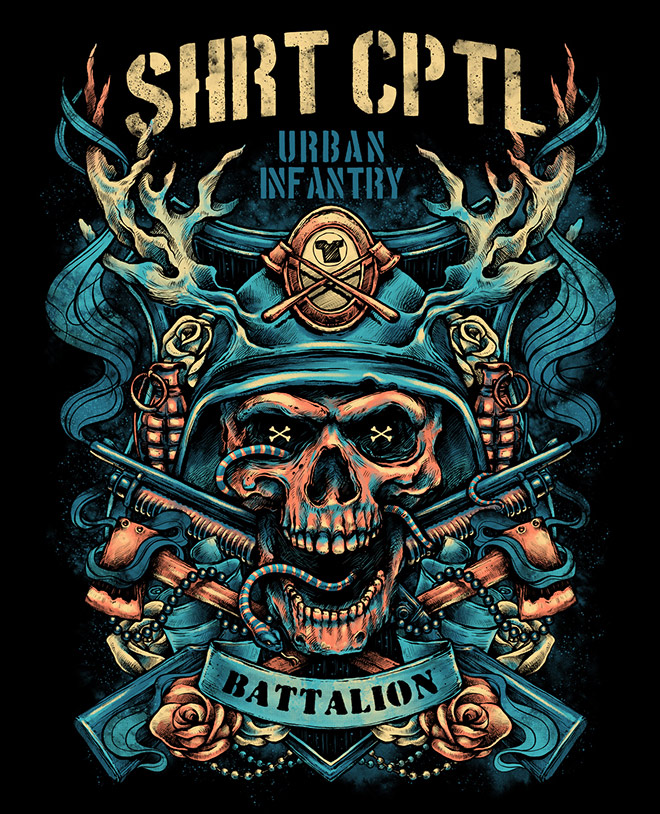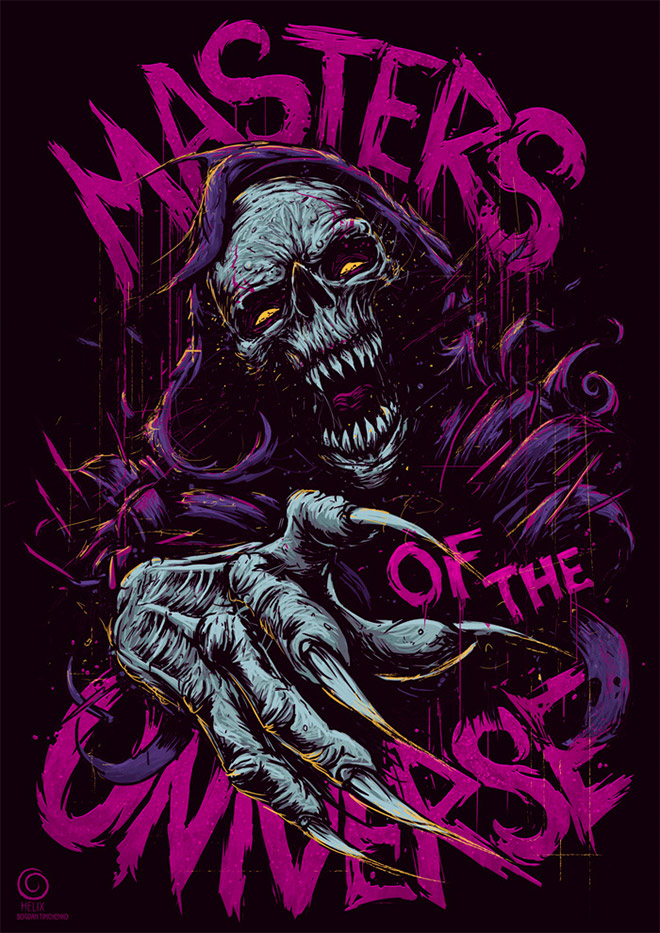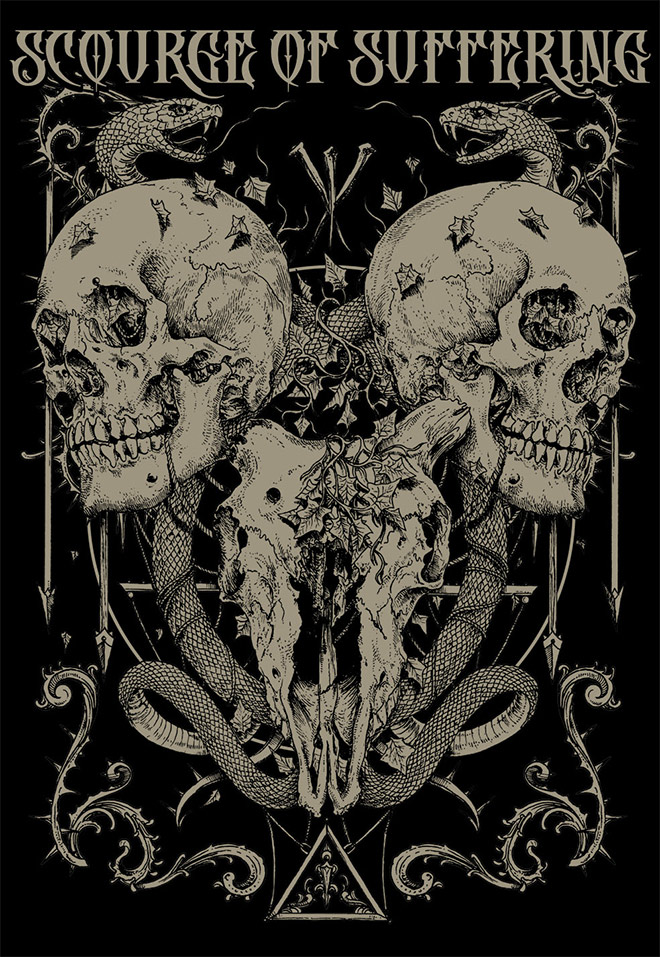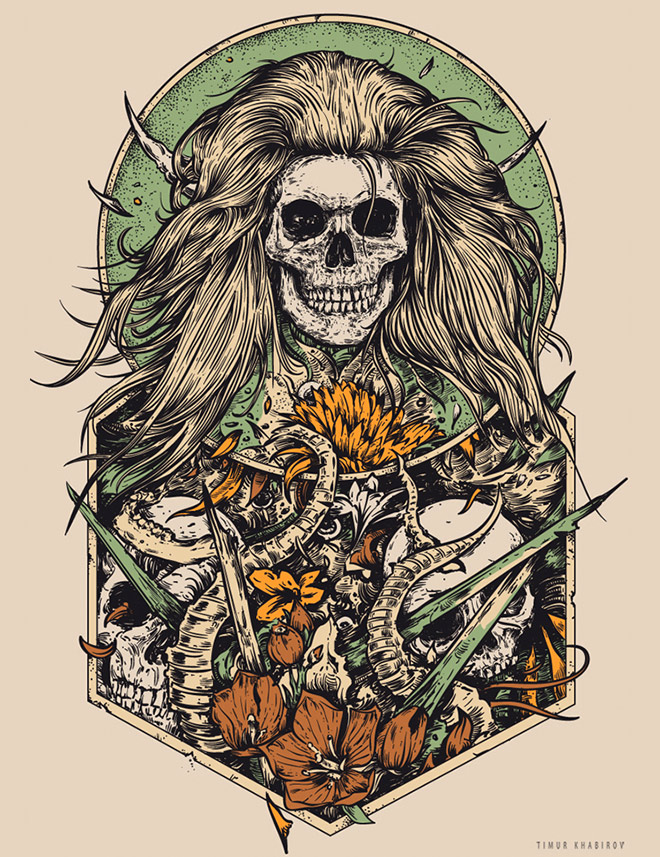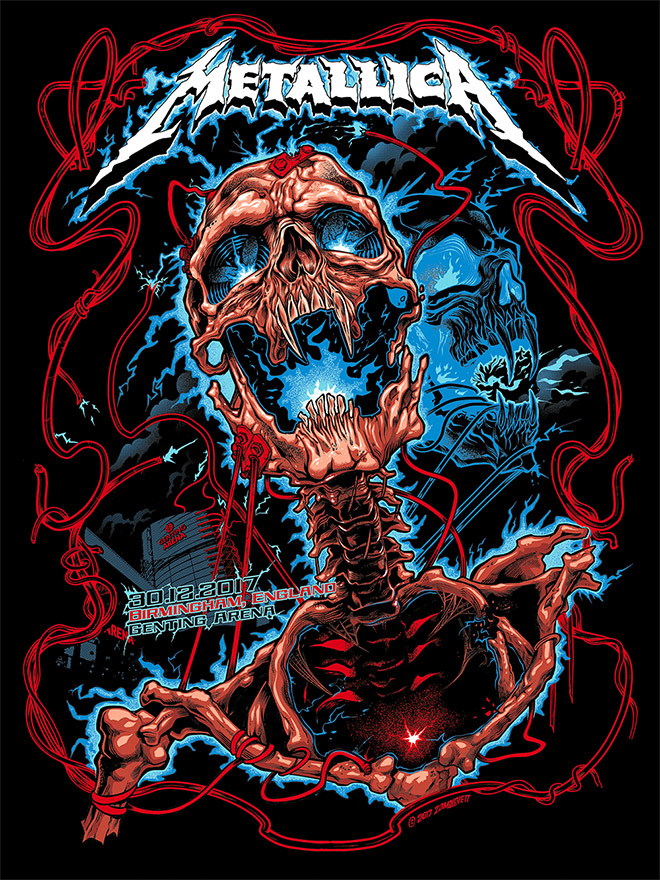 Useful resources to create your own!
Do you feel inspired to create some morbid art with skulls of your own? Check out these useful skull themed resources: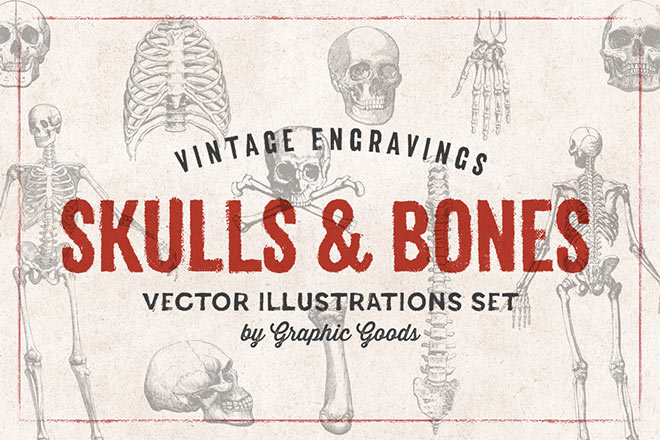 The post Showcase of Creepy Illustrations Featuring Skulls and Skeletons appeared first on Spoon Graphics.